Monthly flower delivery...you know ...we take care of it for you!
Business office, Loved one, corporate gifts, you name it we can provide it! Order online now and save! By ordering in advance, you only pay one delivery for the entire contract! That is starting a savings of over $120.00 at least.
Seasonal flowers, like clock work, we take care of the details.
Budvase - 3 flowers in a vase
Small arrangements - $25.00 value
Medium - $40.00 value
Large - $60.00 value
To get an idea what that looks like just look through our site for items in that price range.
We can rotate vases each time but they must be ready and clean for pick up with next delivery. If vases are brought back in good condition each time, we can credit vase cost and increase flower size each time!
12- 3 flower budvase

PFS-4892

12- Small Arrangements

PFS-4892

12- Medium Arrangements

PFS-4892

12- Large Arrangements

PFS-4892

24 - bi weekly budvases

PFS-4892

24 bi weekly Sm Arrangements

PFS-4892

24 bi weekly Md Arrangements

PFS-4892

24 bi weekly Lg Arrangements

PFS-4892

48 Weekly budvases

PFS-4892

48 Weekly Sm Arrangements

PFS-4892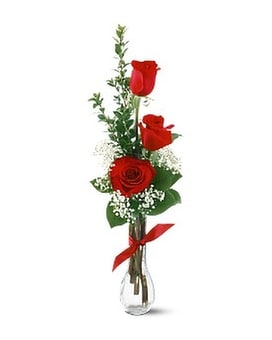 12- 3 flower budvase - $180.95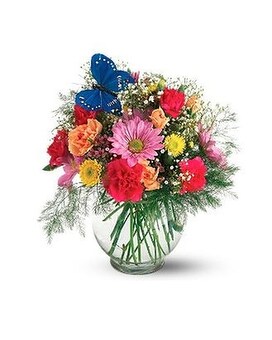 12- Small Arrangements - $300.95
12- Medium Arrangements - $480.95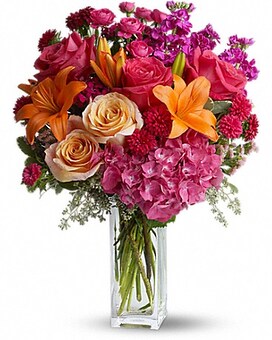 12- Large Arrangements - $720.95
24 - bi weekly budvases - $360.95
24 bi weekly Sm Arrangements - $600.95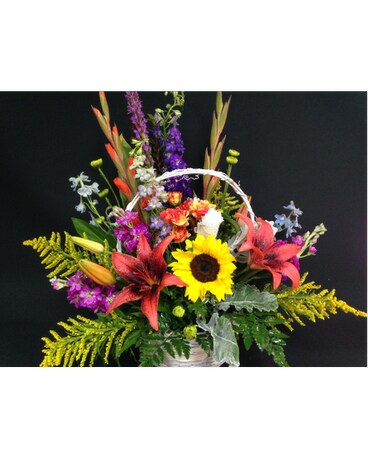 24 bi weekly Md Arrangements - $960.95
24 bi weekly Lg Arrangements - $0.00
48 Weekly budvases - $720.95
48 Weekly Sm Arrangements - $0.00